Soon to be debuting in November at the LA Auto Show (click here). Rumors of renaming the CLS-Class to CLE-Class has yet to be officially confirmed, but why would Mercedes-Benz do this?
In the past couple of years, you may have noticed the lineup's nomenclature being changed. The ML-Class has been renamed to GLE-Class and the GL-Class is now referred to as the GLS-Class. This way the hierarchy can be visually understood and their parallel sedan counterpart can be assumed. Brilliant if you ask me.
Well, as you may already know, the current generation CLS-Class is built on the E-Class chassis, which makes sense to change the nomenclature to CLE-Class. But the big dispute is that the "CLS" badge holds such a bold and powerful message; does "CLE" make the same impression? I think that's the big question mark at this current time. Only time will tell.
The Exterior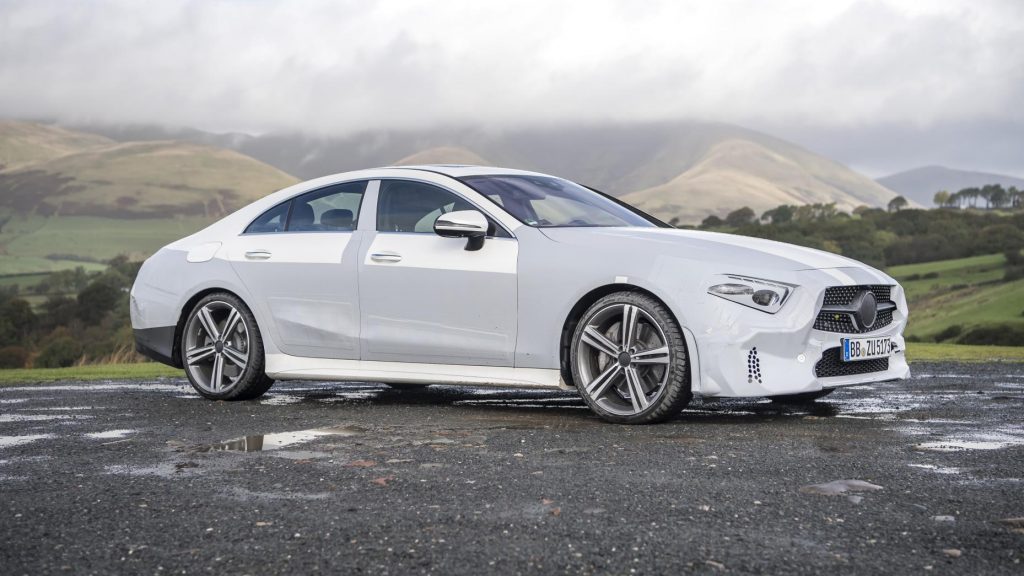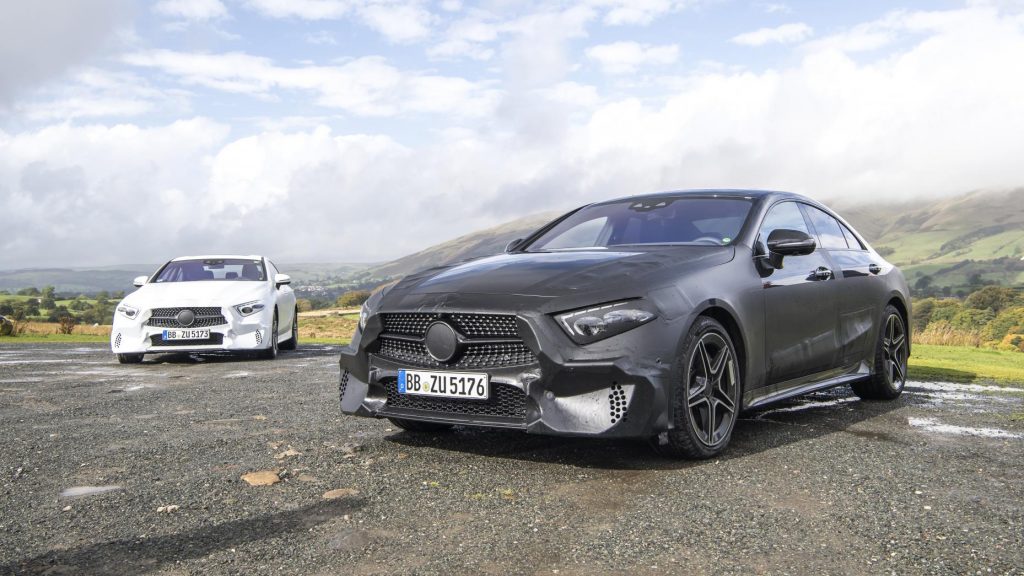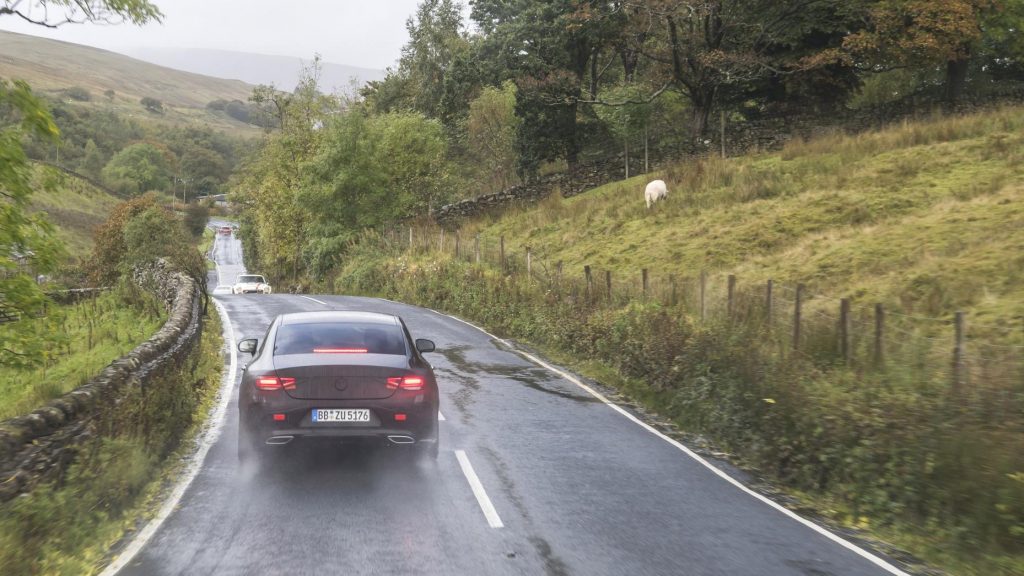 The Life of the Mercedes-Benz CLS-Class
1st Generation CLS-Class
2nd Generation CLS-Class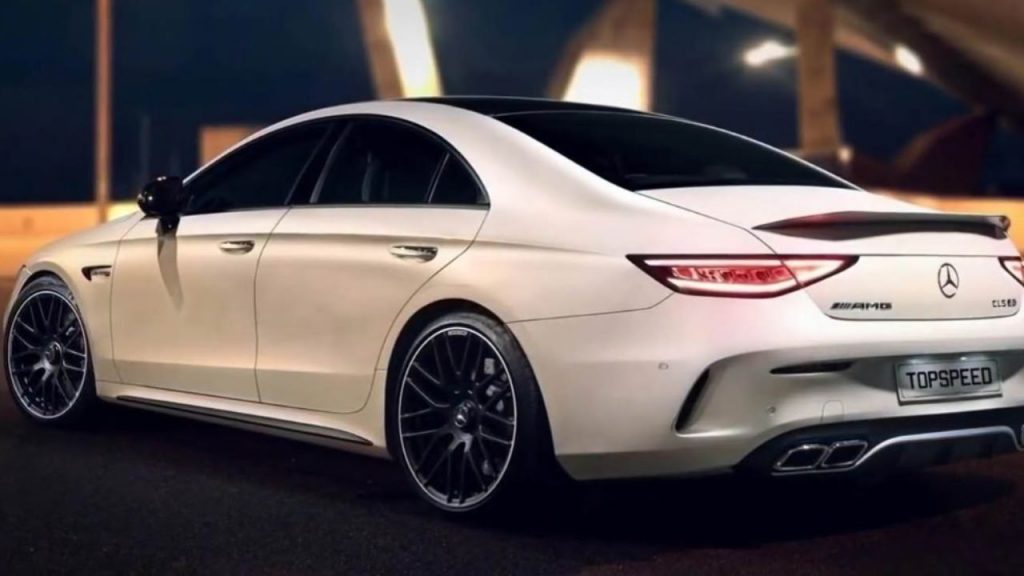 3rd Generation CLS-Class (rendering)